In this episode, Dr. Green starts a series of sitting down with women at the top of their fields to ask them about their successes, failures, and journeys throughout their career paths.
This episode features Barbara Marcus, the President and Publisher of Random House Children's Books. Barbara discusses the calculated risks and career-changing steps she has taken in her life, including pursuing children's publishing against the advice of others and leading the publishing effort for scholastic acquiring the Harry Potter Series.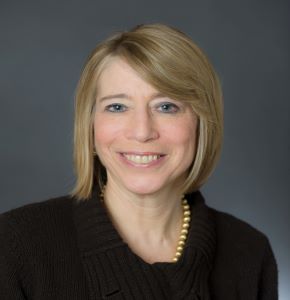 President and Publisher
Barbara Marcus is a leading business and marketing strategist in the areas of children's content and distribution and is currently President and Publisher of Random House Children's Books, the world's largest children's trade publisher.
Previously, Barbara was Strategic Innovations Advisor to Penguin Books USA.  Before her tenure at Penguin and Random House, Barbara was President, Scholastic Children's Book Publishing and Distribution where she, among other revenue building ventures, led the publishing effort for six out of the seven Harry Potter titles. Ms. Marcus serves on the Advisory Board of First Book; the Board of Directors of Graham Windham; the Board of Directors of the Women's Forum of New York; and the Executive Publishing Committee of UJA.
HOW TO LISTEN
YOU CAN LISTEN ANYTIME ON OUR WEBSITE OR SUBSCRIBE TO
ENDING DOMESTIC ABUSE IN YOUR FAVORITE PODCAST APP: