Dr. Ludy Green is an experienced keynote speaker to audiences all over the world addressing economic empowerment for victims of abuse and violence against women.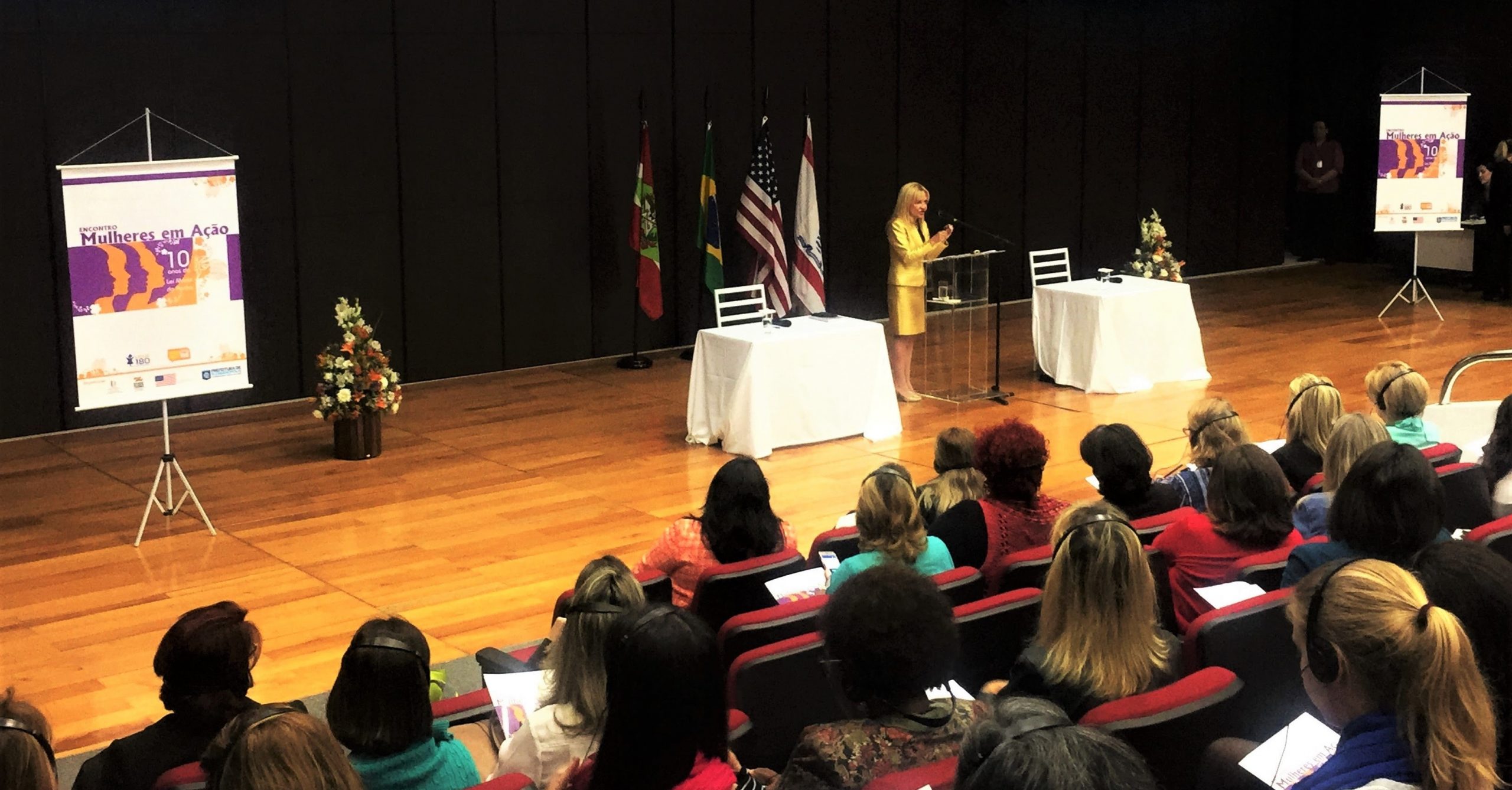 Her audiences include corporations, non-profits, governments, colleges and universities, and more.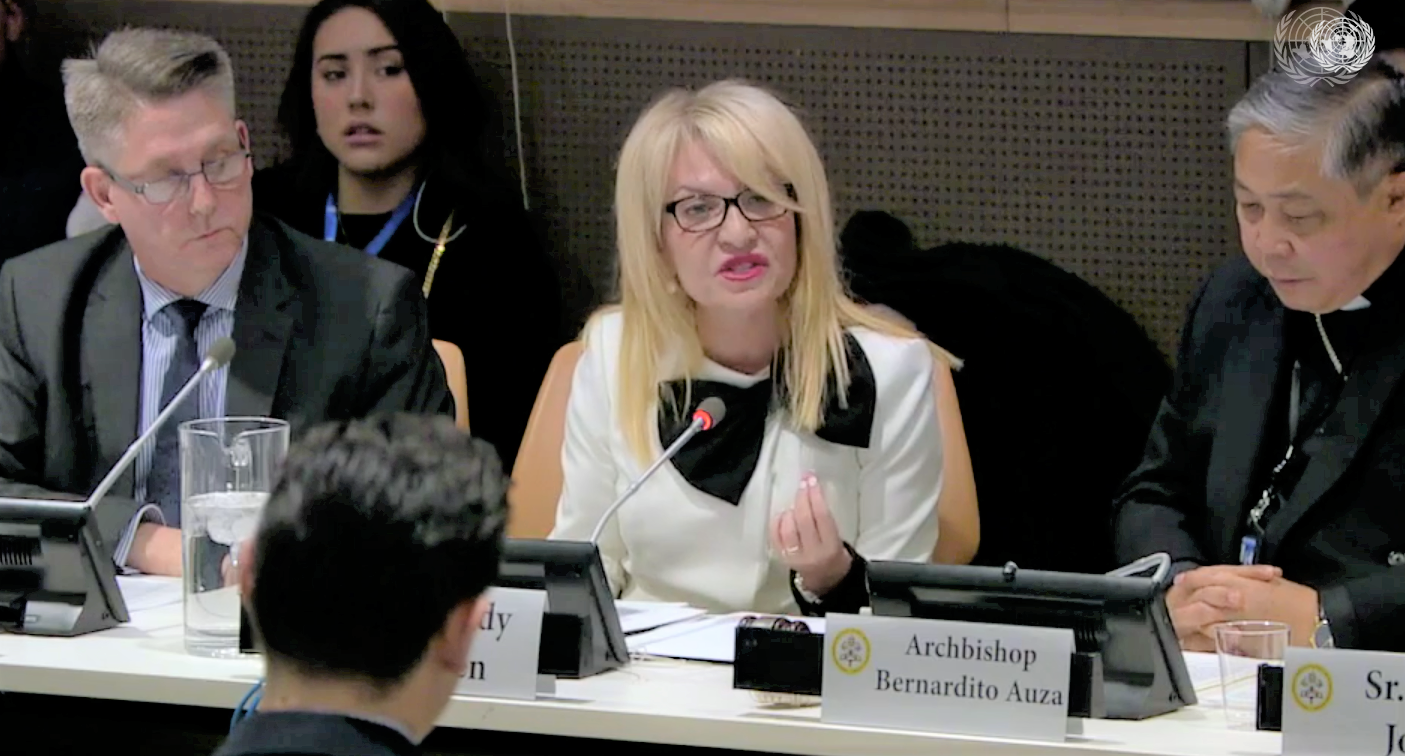 Dr. Ludy Green's speeches are customized to the needs of her audiences to ensure personalization. Her passion and vast experience bring audiences a speech that is both inspirational and educational.
A Message from Dr. Ludy Green

US Department of Defense, Military and Families Learning
Thank you for your outstanding presentation to the Military Families Learning Network. Our members were empowered by learning the signs of domestic violence in the workplace, valuable resources for human resources managers and colleagues to support victims suffering from abuse, and the model of Second Chance Employment Services to provide long-term meaningful employment as a means for victims to permanently break free from abuse.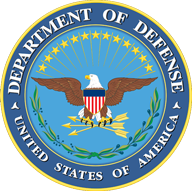 Partnership Against Domestic Violence, Atlanta, GA
Dr. Ludy Green's keynote presentation was the highpoint for our conference. Her own story of growing up in domestic violence, breaking free, starting Second Chance Employment Services, and successfully lobbying the US Congress to pass a key provision of the Violence Against Women (VAWA) captivated the audience from start to finish!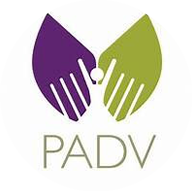 Lehigh University, PA
Dr. Green has unique experiences and insights into violence against women and children globally that no other speaker is able to share. She is the perfect speaker to address issues of gender violence around the world. Her personal stories are moving and heartfelt and truly make an impact on students. Additionally, she is not only able to talk about gender violence, she is able to provide concrete solutions to ending it. It is evident that Dr. Green cares about the students she is presenting to.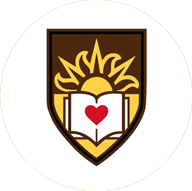 Dole Institute for Politics, Kansas
Dr. Ludy Green has such a powerful story that is shaped by her own life experiences. Her background in human resource management has lead to the successful establishment of the only employment agency for victims of domestic abuse, and aptly prepared her to successfully lobby the US Congress to pass national legislation protecting the rights of domestic violence victims and their dependents.