Dr. Ludy Green is one of the world's foremost experts on economic empowerment for victims of abuse and violence against women. A human rights activist for over 20 years, she speaks regularly in national and international venues on the importance of financial autonomy in breaking the abusive patterns that hold captive victims of domestic violence and human trafficking. She is a published author of "Ending Domestic Violence Captivity: A Guide to Economic Freedom," by Volcano Press. Dr. Ludy Green is Executive Producer and Host of "Ending Domestic Abuse Podcast," and is a contributing writer on women's issues for the Huffington Post and Thrive Global.
The methodology pioneered by Dr. Ludy Green has been validated by the work of the non-profit organization she founded in 2001, Second Chance Employment Services. Second Chance's innovative program has been uniquely successful in helping thousands of survivors attain lifelong freedom from domestic violence and human trafficking through financial and emotional independence. Second Chance is the nation's first and only employment placement agency for domestic violence and human trafficking victims. The service model of Second Chance has been adopted by US federal agencies and international organizations as the basis for public education campaigns, policy development, and leadership training for preventing and ending violence against women and children around the globe.
Under Dr. Green's direction, Second Chance Employment Services was a driving force behind passage in March 2013 of the reauthorization of the Violence Against Women Act (VAWA). The Act, first passed in 1994, and reauthorized in 2000, 2005, and 2013, was the nation's first comprehensive federal response to the violence that plagues families and communities. Dr. Green's advocacy successfully entered into VAWA language asserting the importance of employment for combating domestic violence. She is now leading an effort to pass the International Violence Against Women Act to prevent gender-based violence on a global scale.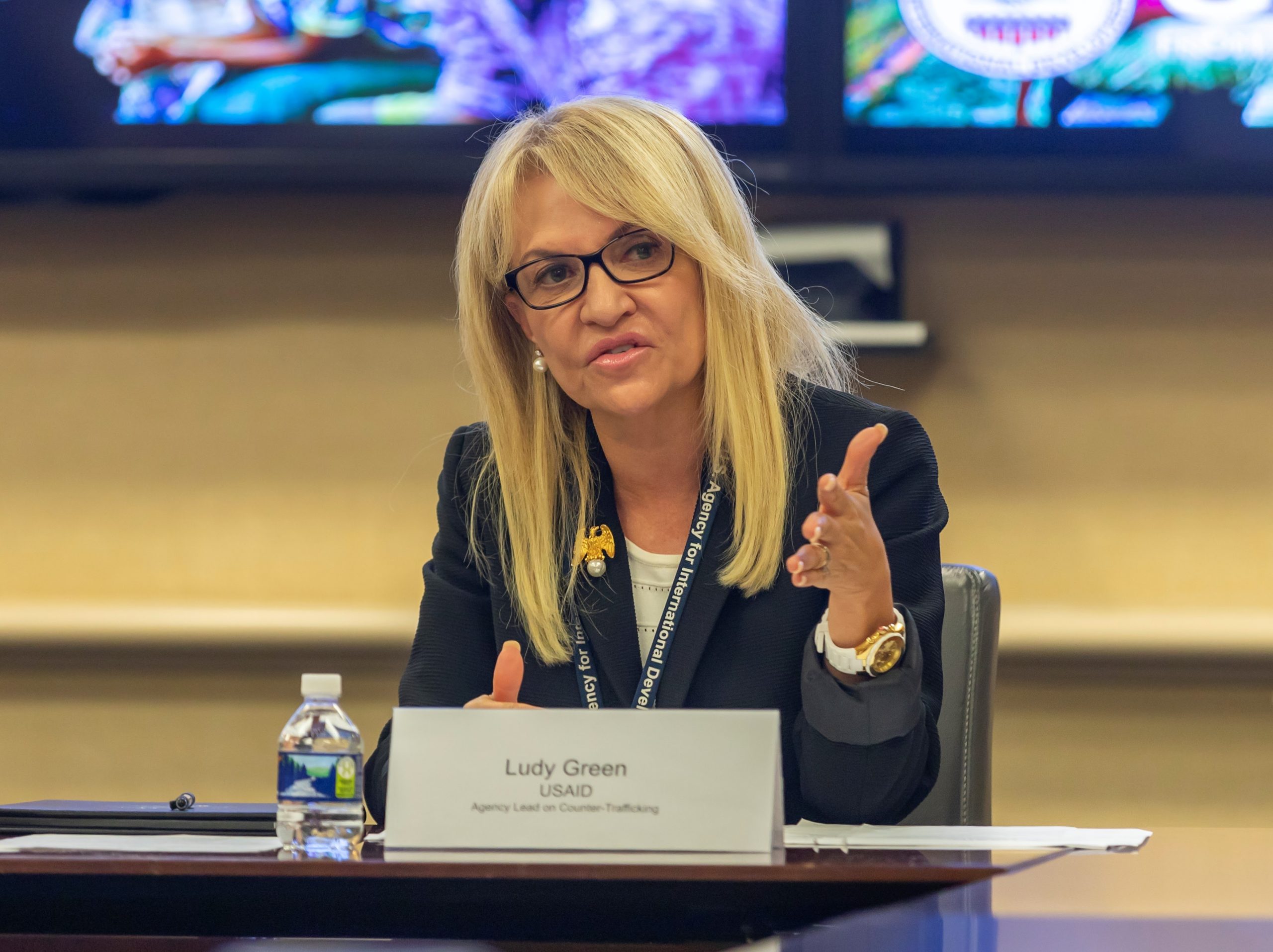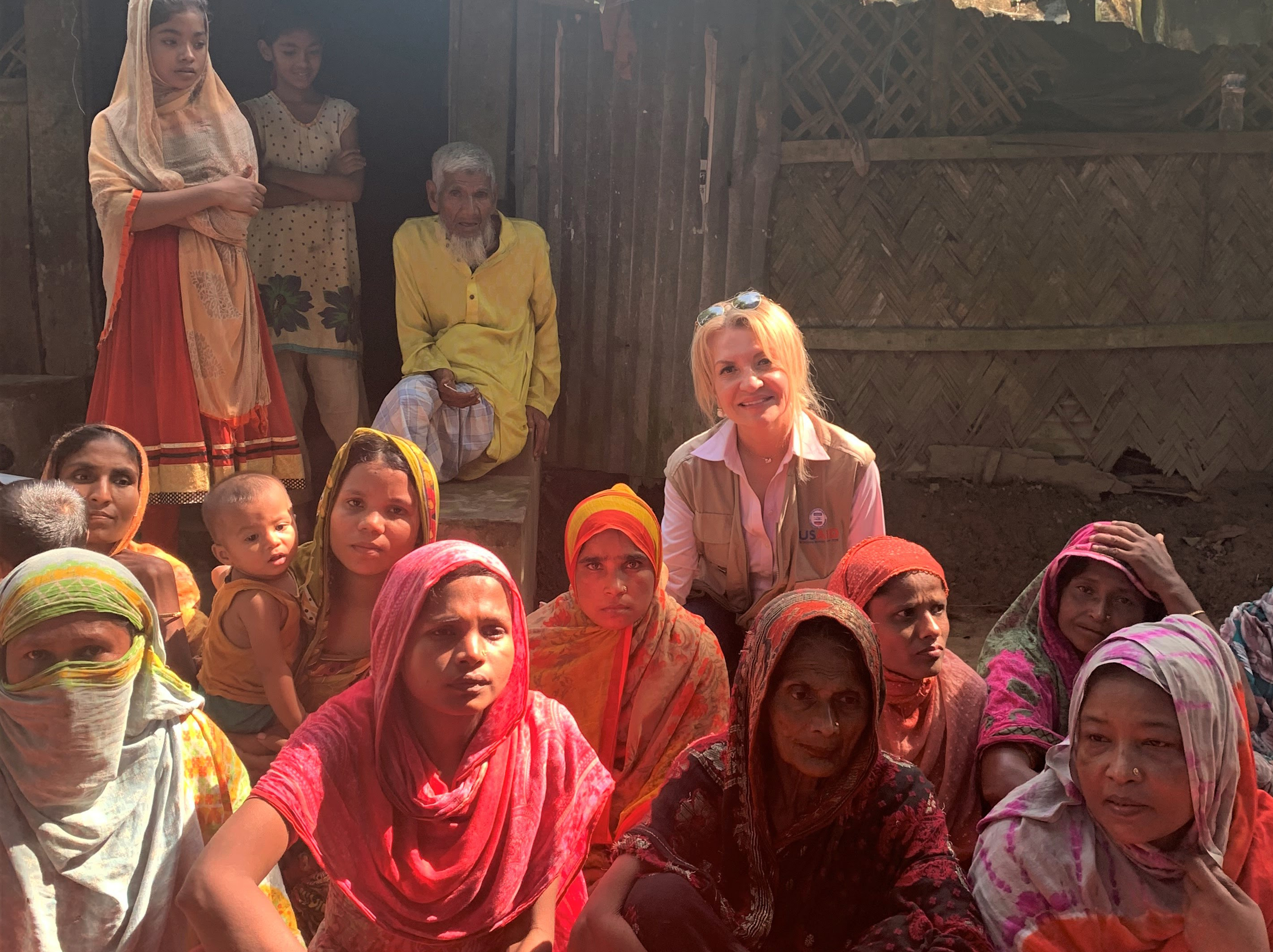 Dr. Ludy Green recently served at the US Agency for International Development as the Agency Lead on Counter-Trafficking in Persons/Deputy Assistant Administrator. Before that she was Senior Advisor on Cybersecurity Workforce Development for the US Senate, Cultural Ambassador of the United States on Human Trafficking to Jordan and Syria for the US Department of State, and US Delegate to Brazil and Venezuela. Dr. Green was invited by the Government of Poland to be a presenter at the Congress of Woman in Poland; presenter at the International Women's Forum in Berlin, Germany; U.S. Delegate to Malaysia, Turkey, and Chile. She was a keynote speaker at the Global Summit of Women in Vietnam, presenter at Qatar International Business Women Forum; and was appointed by the US Attorney General to the Advisory Council of Domestic Violence Against Women. Dr. Green was also appointed to the Board of Trustees to The Family and Children's Trust Fund of Virginia; elected to serve on the Commission of the Status of Women in Virginia; and elected to the Economic Development Commission in the District of Columbia.
For her work in domestic violence and human trafficking, Dr. Ludy Green's numerous awards include: Nominee to the United Nations Business Leader's Award, Fight Human Trafficking in Luxor, Egypt; Washington Business Journal's Women Who Mean Business Award; Brava Award; Woman of Vision Award; Washingtonian of the Year; U.S. Attorney General's Professional Innovation in Victims Services; "Volvo for Life Award"; Human Resource Association of the National Capital Area's "HR Leader Award for Excellence in Community Service"; Toyota and ABC Channel 7's "Tribute to Working Women Award.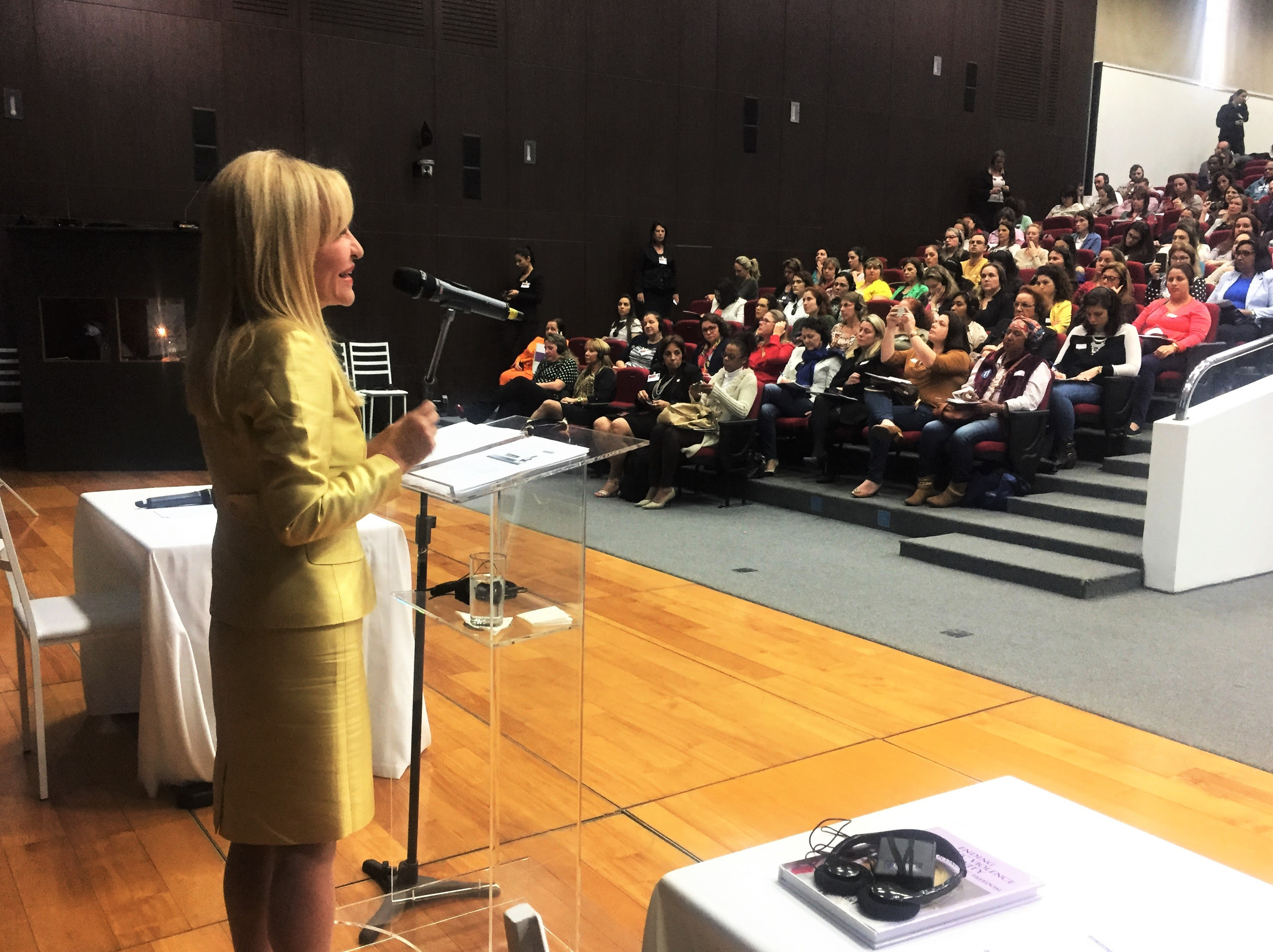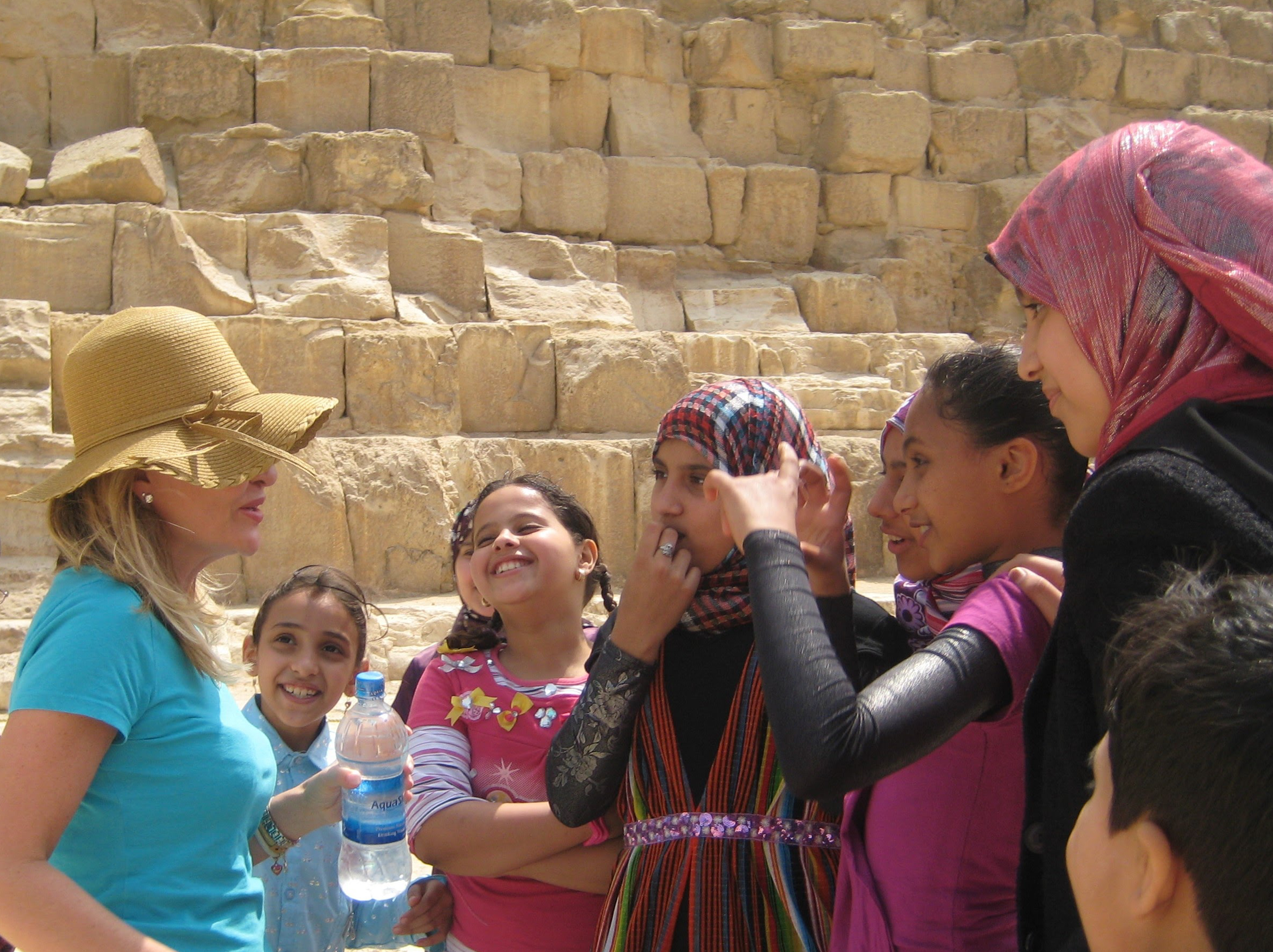 Dr. Ludy Green is fluent in English, Spanish, French, Italian, Portuguese, and German. She holds a B.S. in International Finance from the George Washington University, an M.A. in Human Resources Management at the George Washington University and a Ph.D. in Business Administration from Southern California University. She graduated from the Leadership Washington program, and the Finance for Senior Executives program at Harvard University. She is a long-standing member of the Society of Human Resources Management ("SHRM"), the National Speakers Association ("NSA"), and the International Women Forum ("IWF – New York and Washington, DC chapters).
Active in human rights advocacy for over two decades, Dr. Ludy Green has been the recipient of many prestigious awards:
⦁ BRAVA! Women Business Achievement Award, Smart CEO magazine
⦁ Business Premier Small Business Award, Washington DC Economic Partnership
⦁ Washington Area Women's Foundation Leadership Award
⦁ Award for Professional Innovation in Victim Services U.S. Department of Justice / Office for Victims of Crime
⦁ Women of Vision
⦁ Washingtonian of the Year
⦁ Tribute to Working Women Award presented by Toyota and ABC News
⦁ Substance and Style Award from Washington Life Magazine
⦁ Award for Excellence in Community Service from the Society of Human Resource Managers
⦁ Finalist and Featured Hero, Volvo for Life Awards
⦁ Latina Leadership Award from the National Foundation for Women Legislators
⦁ Knock Out Abuse Against Women Award