Dr. Ludy Green's introduction to the battered women's movement took place when she volunteered in a shelter in Washington, D.C. while studying in college. She immediately saw the need to assist victims of abuse and trafficking by placing them in the workforce—her theory being that financial independence would enable these women to escape from their abusers. Under the careful guidance of Dr. Green, Second Chance Employment Services has assisted thousands of women by equipping them with requisite skills and training to interview for and obtain meaningful long-term employment. Dr. Green's book is a road map for this journey.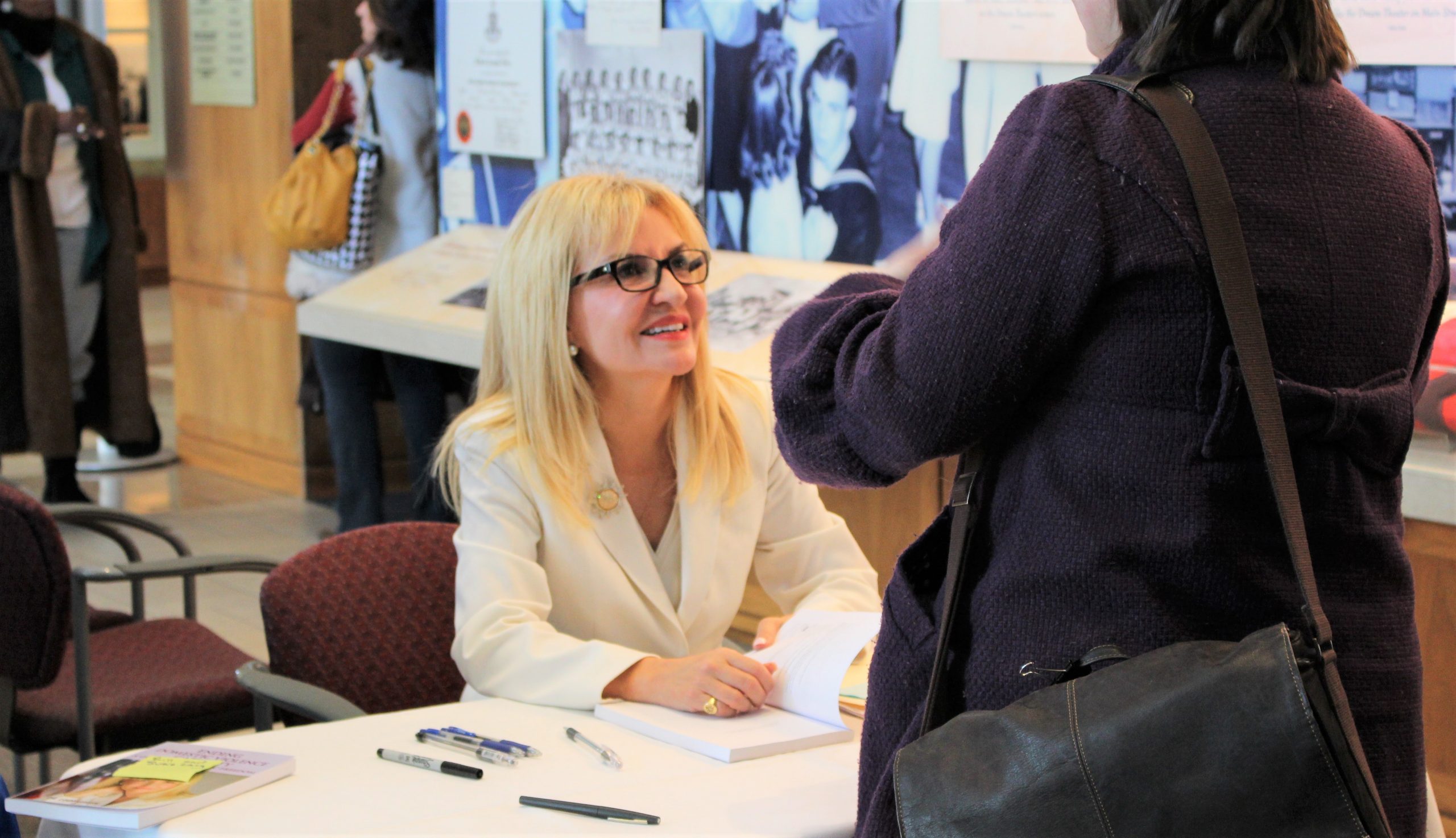 David Arkless, Former President at Manpower Group and Chairman & Founder, Arklight Consulting Ltd.
After decades of struggle to free women from domestic violence comes a powerful solution—financial independence through employment.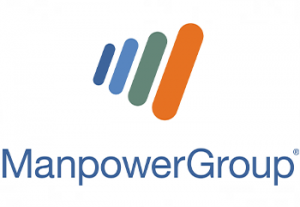 Joe Keefe, President & CEO, Pax World Management LLC.
In this new look at domestic violence, Ludy Green focuses not only on its causes, but more importantly and compellingly, on how economic empowerment offers the only permanent solution – one that allows victims to escape, once and for all, from the captivity of spousal abuse. Anyone interested in the economic empowerment of women and the advancement of gender equality should read this book.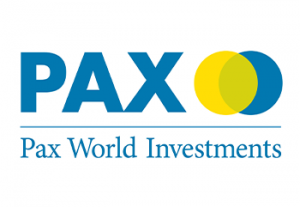 Georgette Mosbacher, CEO, Borghese, Inc.
Getting victims of abuse into the work force is one of the obvious paths to freedom, financial independence and self-esteem. Dr. Green's formula is a road map to this goal.