In our second episode of Ending Domestic Abuse, Dr. Ludy Green will be joined by Judge Kimberly Todd to discuss how the U.S. Justice system and laws help women find safety and justice after domestic abuse occurs. As a Judge and mentor with vast experience in Family Law/Unified Family Court, Juvenile Detention, Dependency Court, and Early Childhood Court, Judge Todd serves as a voice for women and children in Pinellas County as she oversees new judges and cases, including those regarding domestic abuse.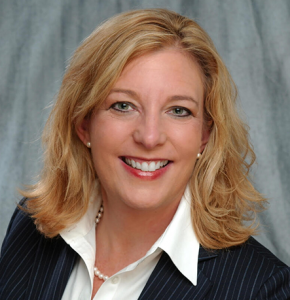 Family Court Judge
A native of St. Petersburg, Florida, Judge Kimberly Todd graduated from the University of South Florida and, in 1996, the Mississippi College School of Law. She worked as a prosecutor and as general counsel for a private corporation before opening her own law practice in 2001. She was elected to the circuit bench in 2010 and began her first term in the family law division. Upon taking the bench, Judge Todd was assigned to a family law section until 2013, when she was assigned to Unified Family Court where she currently presides.
Judge Todd was the President of Canakaris Inn of Court for the 2013-2014 year. Judge Todd was appointed by the Chief Judge to serve as Chair of the Sixth Circuit Pro Bono Committee from 2014 to 2016. Judge Todd was appointed, by the chief judge, to serve as a mentor for new judges assigned to the Family Law division and/or Unified Family Court. She previously served as chairperson of the Juvenile Detention Alternative Initiative, and is presently Chair of the Sixth Circuit Dependency Court Improvement Committee and a member of the state-wide Dependency Court Improvement Panel. Judge Todd has taken a leadership role in establishing an Early Childhood Court here in Pinellas County.
HOW TO LISTEN
YOU CAN LISTEN ANYTIME ON OUR WEBSITE OR SUBSCRIBE TO
ENDING DOMESTIC ABUSE IN YOUR FAVORITE PODCAST APP: