Listen in as Dr. Ludy Green talks with therapist and TEDx speaker Dr. Karol Ward about the long and rewarding journey of healing from trauma by rekindling self-love and reconnecting with your inner voice.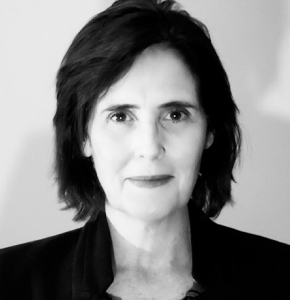 Psychotherapist and TEDx Speaker
Karol Ward, L.C.S.W. is a licensed psychotherapist, confidence building expert and coach, who helps her clients cultivate inner confidence in the areas of personal growth, business visibility and communication She is the author of Worried Sick: Break Free From Chronic Worry to Achieve Mental & Physical Health (Berkley) and Find Your Inner Voice: Using Instinct and Intuition Through the Body-Mind Connection (Career Press).
Karol is an award-winning speaker and delivered a popular TEDx Talk on the power of the body-mind connection at the prestigious TEDx TimeSquare in New York City. She has also delivered a variety of live and virtual presentations for such clients as: ABC News, Viacom/MTV, The Clinton Global Initiative, GlynnDevins,Inc., Renfrew Center Foundation, JCC Association, IDEA Health and Fitness Association, Fairfield Maxwell.
Karol also provides confidence communication coaching at numerous large corporate law firms across the globe. As a regular media contributor Karol has been featured on CNN, The Wall Street Journal Live, NBC, ABC, Fox News along with numerous podcasts and radio programs. She is regularly featured in the Wall Street Journal and has contributed to such media outlets as Oprah.com, The Independent, Cosmopolitan, Women's Day, First for Women, Glamour.com, The New York Daily News, Spirituality & Health, Yoga Journal, FoxNews.com, and Family Circle among others.
HOW TO LISTEN
YOU CAN LISTEN ANYTIME ON OUR WEBSITE OR SUBSCRIBE TO
ENDING DOMESTIC ABUSE IN YOUR FAVORITE PODCAST APP: