In our most recent episode, Dr. Ludy Green talks with Australian author Michelle Derrig who wrote a children's book that is helping prevent child abuse. They discuss Michelle's book, Only For Me, which empowers young children by teaching them about their bodies and how to protect their privacy.
Only For Me is available on Amazon now: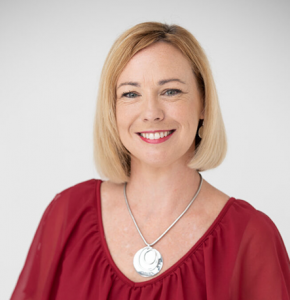 Australian Children's Book Author
Michelle Derrig is a passionate child protection advocate, mother to four and author of the best selling picture book Only For Me, which very gently teaches young children about consent and body safety. Only For Me is endorsed by one of Australia's leading child protection organisations Act For Kids, is a triple best seller in Australia and recently hit #1 Best Seller in children's safety book on Amazon US.
Her mission is to raise awareness and educate parents and carers about the reality of childhood sexual abuse and how to go about empowering and protecting the young children in their care.
HOW TO LISTEN
YOU CAN LISTEN ANYTIME ON OUR WEBSITE OR SUBSCRIBE TO
ENDING DOMESTIC ABUSE IN YOUR FAVORITE PODCAST APP: